ARGANMIDAS DEVELOPER
Arganmidas Developer contains intensive care ingredients that effectively and instantly achieve the desired color level of choice and make hair soft and shiny. Its' creamy consistency provides additional  moisture to condition the hair while developing. Best choice for professional hair color system.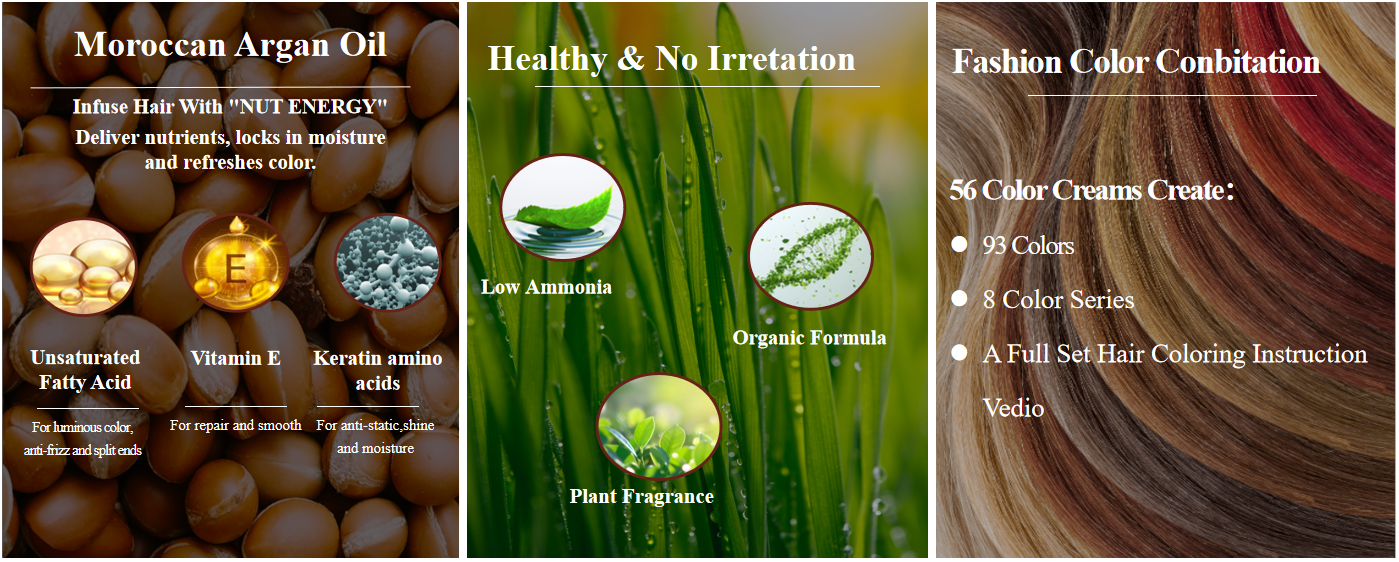 Say HI to BALANCED & PURE Shades
BENEFITS:
Enrich with Argan Oil Essence, provide maximum protection in locking moisture, leaving hair with vibrant color.
4 Volumes: 3%,6%,9%,12%
Provide hair with rich colors and fragrance.
Easy mixing and tone correction.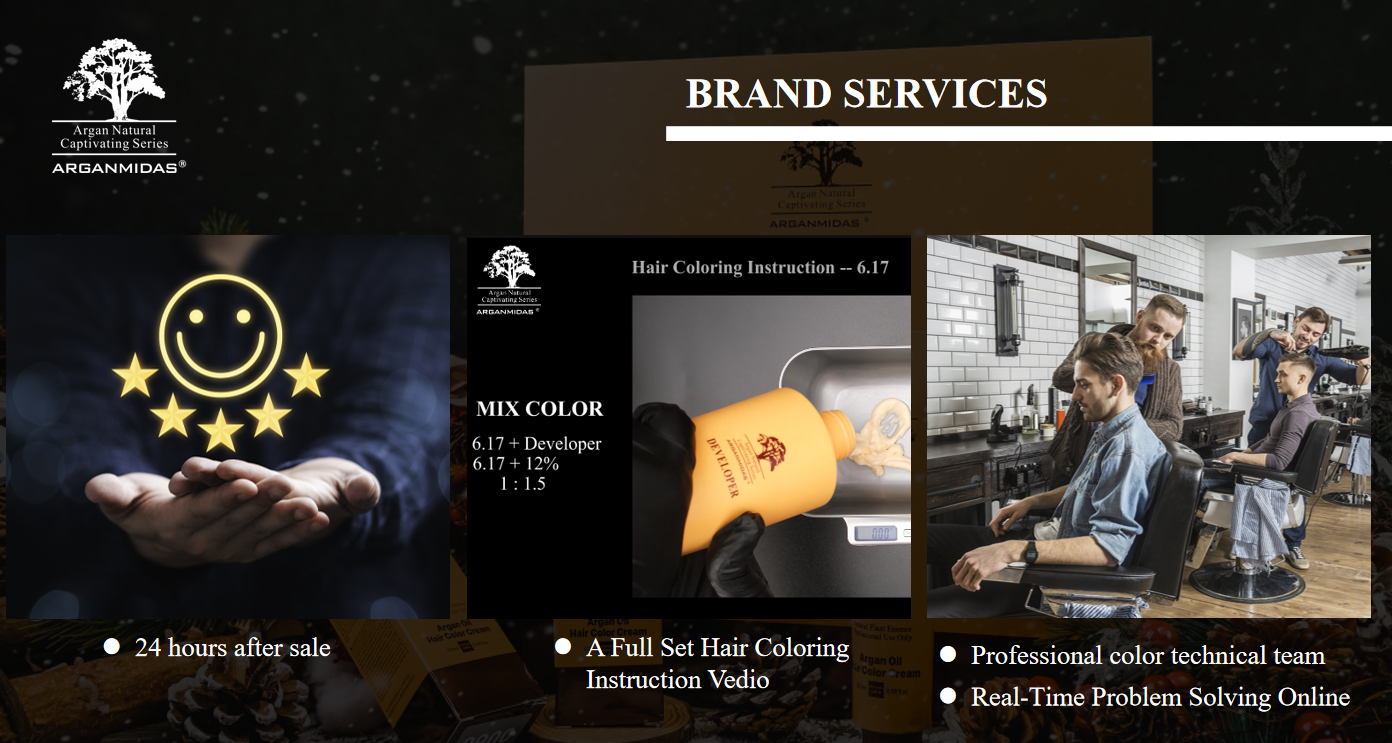 DIRECTION
Before coloring, mix certain amount of Developer with a Hair Color Cream or Bleaching Powder in a plastic bowl, then apply the mixture on sectioned hair evenly, and leave on for a certain time.
CAUTION: PRELIMINARY SENSITIVITY TEST
A skin allergy test should be performed 48 hours before each product use.
If reddening, s welling or itchiness occurred, refrain from using the product.
DO NOT USE if your scalp has an open wound, or is sensitive and irritated.
DO NOT USE if you have already experienced an allergic reaction to hair colorant products in the past.
Arganmidas professional hair cream, with creamy texture riched in Argan oil extract, and for enhancing hair texture.
Simple Operation: Uniform coloring, better color consistency, smoother and easier handling texture.
Gray Hair Coverage: All types of gray hair can covered effectively.
Active Ammonia: With delicate fragrance, no residual and unpleasant smell after hair colored.
High Lightening: Shine, high translucency and smoky color can be achievedwhen lightening.
The Perfect Match of All Colors Series Meets Various Groups'Needs of Colors.