Before we use the essential oil, we should know a few questions that Why we need an essential oil? How to choose the most suitable one for yourself? How to use the it to get the best results? With these two questions then let's follow us to read these articles which hoping to offer you some efficient tips.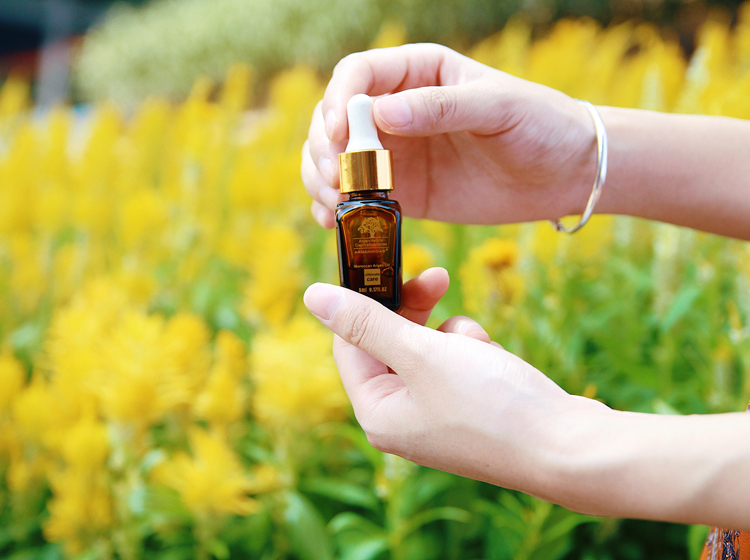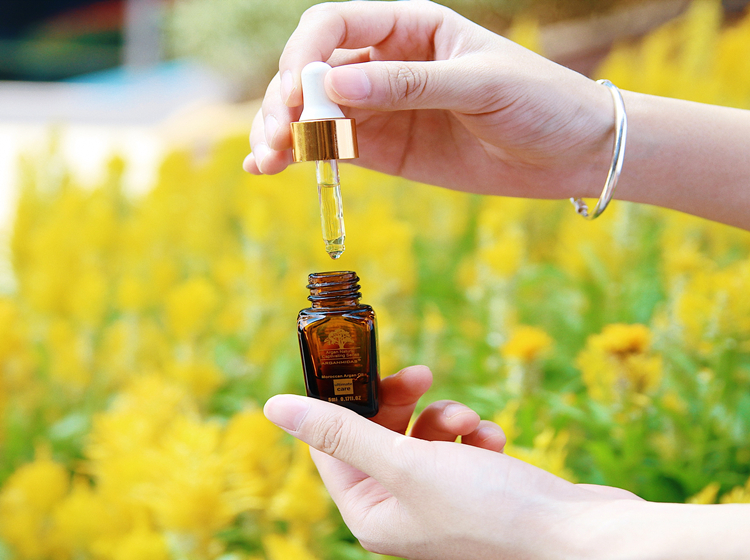 The firstly question:Why we need the essential oil?
The essential oil can repair dry hair and nourish the scalp, make hair healthier, shiny, and moisturizing.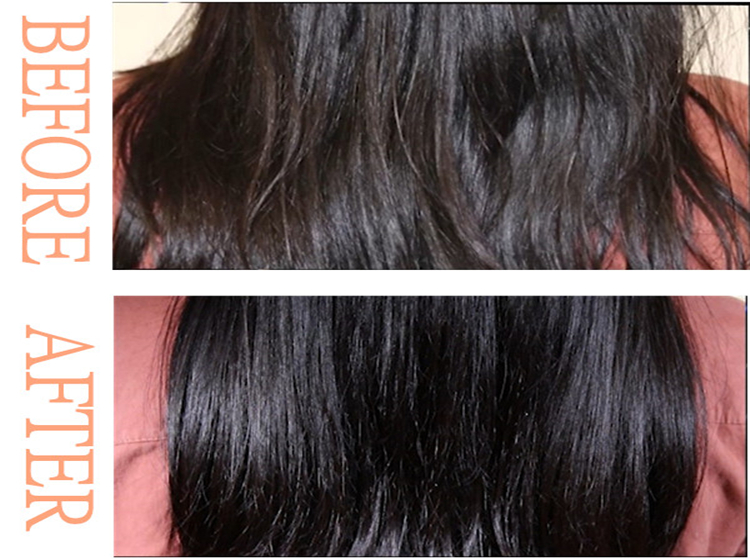 The second question: How to choose the most suitable essential oil for yourself? That will according to yourself conditions to choose the essential oil.
Such as, if your scalp is dry, sensitive you can use the Rose essential oil, it can offer a gentle treatment that can make your hair rejuvenate.
If your hair falling, have lots of dandruff, and the less amount of hair, you can use the rosemary essential oil which has an efficient result for the treat neuralgia, dandruff, dermatitis, eczema, can help hair growth, regulate sebum secretion.
If you always feel agitated you can choose the thatch essential oil which can have the effect of the antibacterial, calm fidgety feeling also strengthen the hair cleaning effect.
Etc….
The third question: How to use the essential oil to get the best results?
Two different ways have different effects.
The first way is the most common and easy that just take the suitable amount of the essential oil to your hand, rub it to heat then apply to the hair averagely. That can smooth short-tempered, increase glossiness make it looks more perfect conditions. That way suits every day then your hair will be healthier and healthier.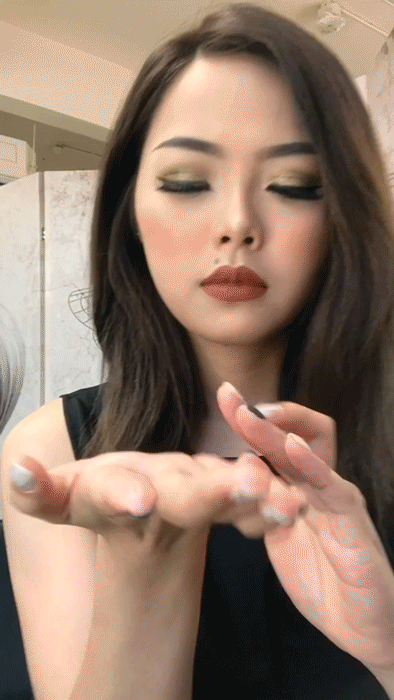 The second way is a little complicated but more efficient. You can apply the suitable amount of essential oil to the hair mask, mixed with the hair mask which gives the hair double nutrition. Then waiting for 10-15 mins rinse-off. Then your hair will be more shiny, moisturizing, and nourishing.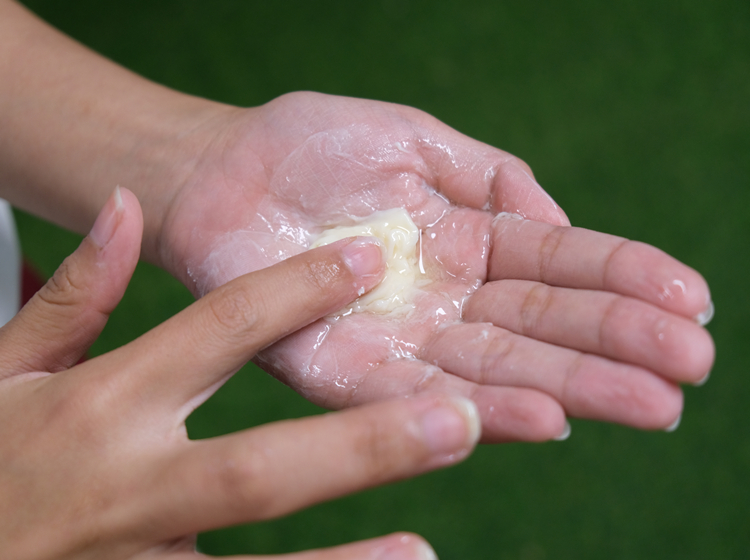 We are always hoping can offer customers more professional and functional products and suggestions.
Hoping it can help you, THANKS FOR YOUR VISITING.