About Beauty Exhibition
Welcome to Visit our Saudi Arabia Beauty Exhibition A80–Arganmidas!  Arganmidas Argan Oil Series travel around the world!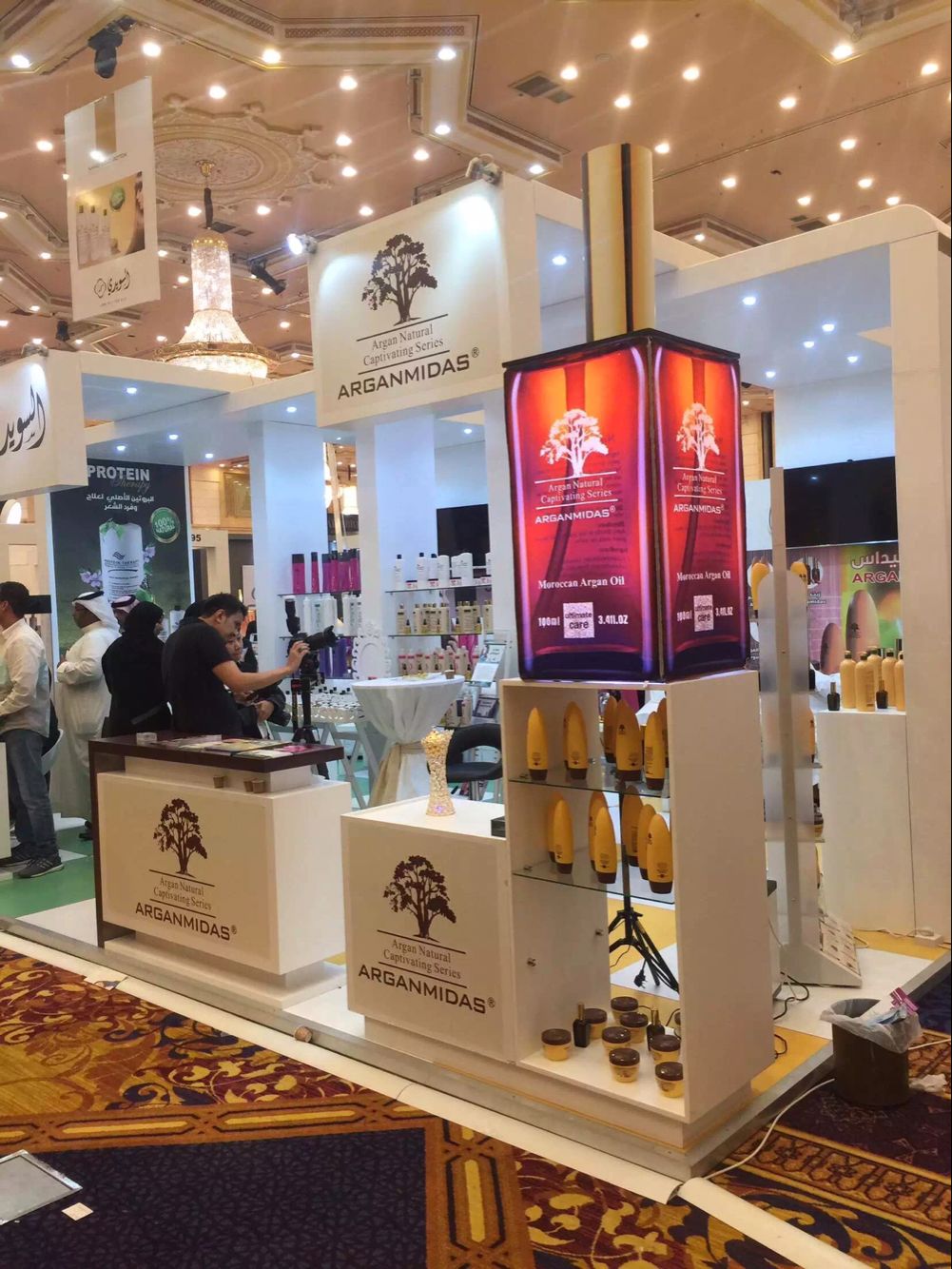 This exhibition dedicated to beauty,health,wellness&cosmetic in Saudi Arabia .
The Saudi Exhibition of A80-Arganmidas Argan Oil(Hair Care Products)is exhibiting on November 27th 2016 to November 29th .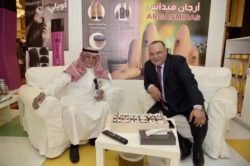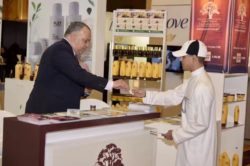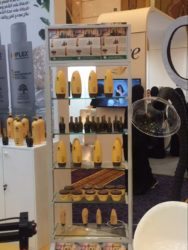 What's argan oil?
Argan oil is pressed from the nut of the fruit of the Argan Tree.
Argan oil beauty benefits
Hair: Argan oil is a great product to calm frizzy ends, add moisture to dry hair as well as add a little shine. 
Body: You can use argan oil for a full body moisturizer, applying just as you would a body lotion or cream.
Face: It might seem scary to apply a pure oil to your face, especially if you have finicky skin, but we have been doing just that and our skin is completely turning around. It's smooth, clear and radiant, all thanks to using argan oil as our daily morning moisturizer.
Scalp: If you're dealing with dry scalp, apply some argan oil to a cotton ball and dab your scalp with the oil. If you do this before bed, you'll give the oil plenty of time to moisturize your scalp before you wash your hair in the morning.
Our Invitation
We invite you to experience Arganmidas and discover the performance behind the Moroccan Argan Oil hair care products.
Looking forward to your coming.
Arganmidas Exihibition Informations
Exhibition Center : The Saudi Exhibition
Booth Number : A80-Arganmidas
Date : Nov.27th 2016 to Nov.29th