ARGANMIDAS Hair Care Set, Unleash the Authentic Beauty of Your Hair
ARGANMIDAS Hair Care Set is high-end salon level hair care products, which riches in Moroccan Argan Oil, the miracle oil for hair of all types. And it delivers professional hair caring for every strands, making every woman shine her hair like a Goddess.
Benefits of Moroccan Argan Oil
Moroccan Argan Oil, called as "Liquid gold", is rich in super-nurturers like essential fatty acids, vitamins, and antioxidants. 
Originally used for centuries to nourish hair and skin, it's become an important ingredient in beauty and hair care routines, because it has these benefits: hydrate, smooth, add shine, and soften.
Benefits: Instant absorb nutrition into hair. Create beautiful shine and long-term conditioning. Provide protection for hair to against damages.
Benefits: Gently cleanse hair. Infuse hair with argan oil, keratin, fatty acids,proteins and other nutrients.
Benefits: Gently detangle and reconstruct hair. Infuse hair with argan oil,keratin,fatty acids, proteins and other nutrients.
Benefits: Offer hair strength, shine and silky smoothness. Rehydrate, revitalize, and repair strands. Enhance the manageability and elasticity.
Reputation of ARGANMIDAS Hair Care Set
This fabulous hair care set have enjoyed great popularity in global market for 10 years, and receive 0% complaints, 100% good comment around the world,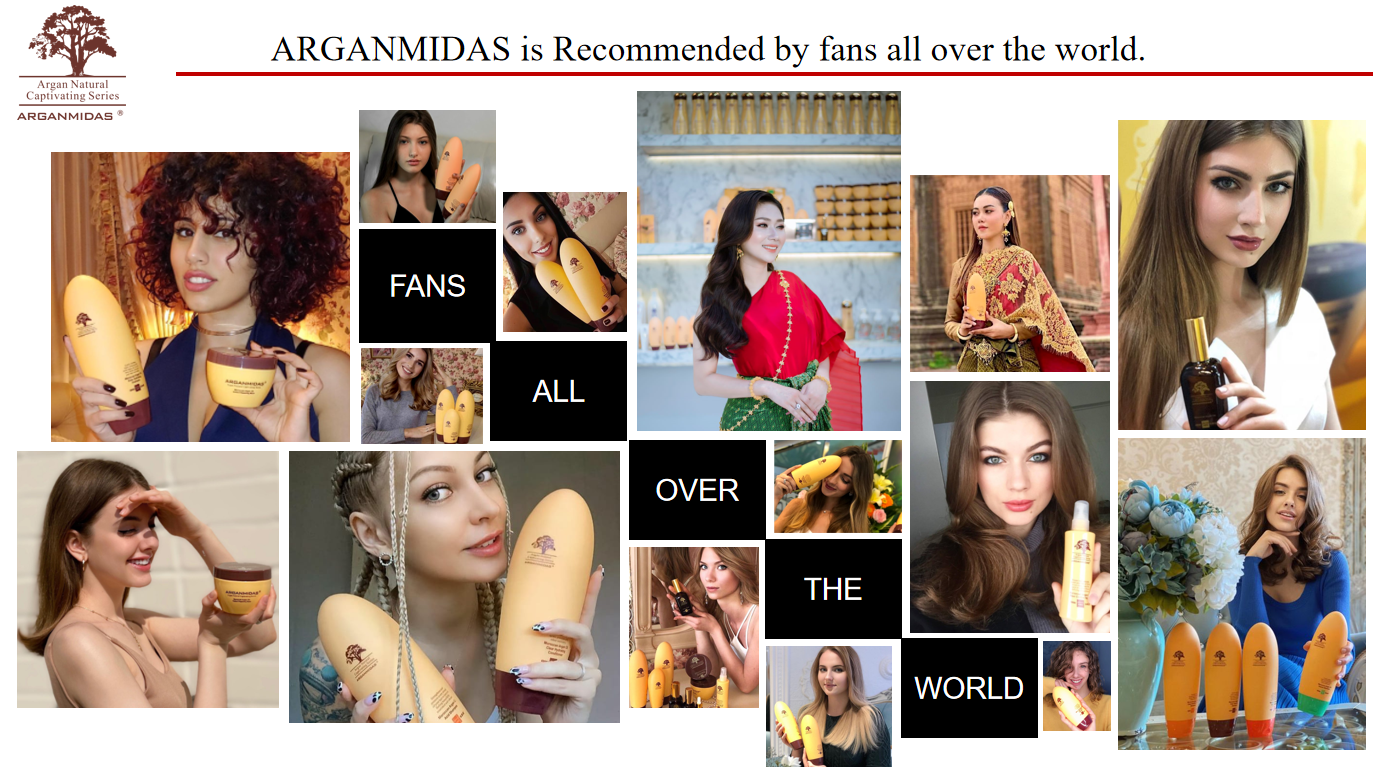 And it also been reported by Harper's BAZAAR.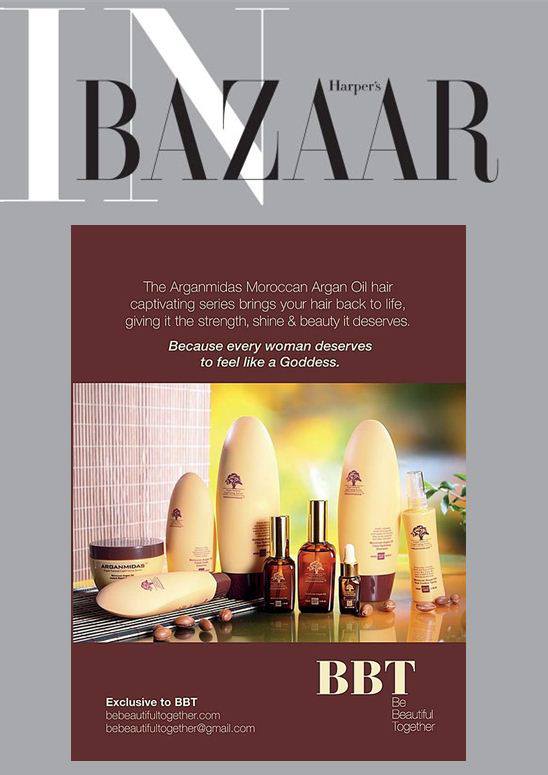 Recommended by celebrities and influencers all over the world.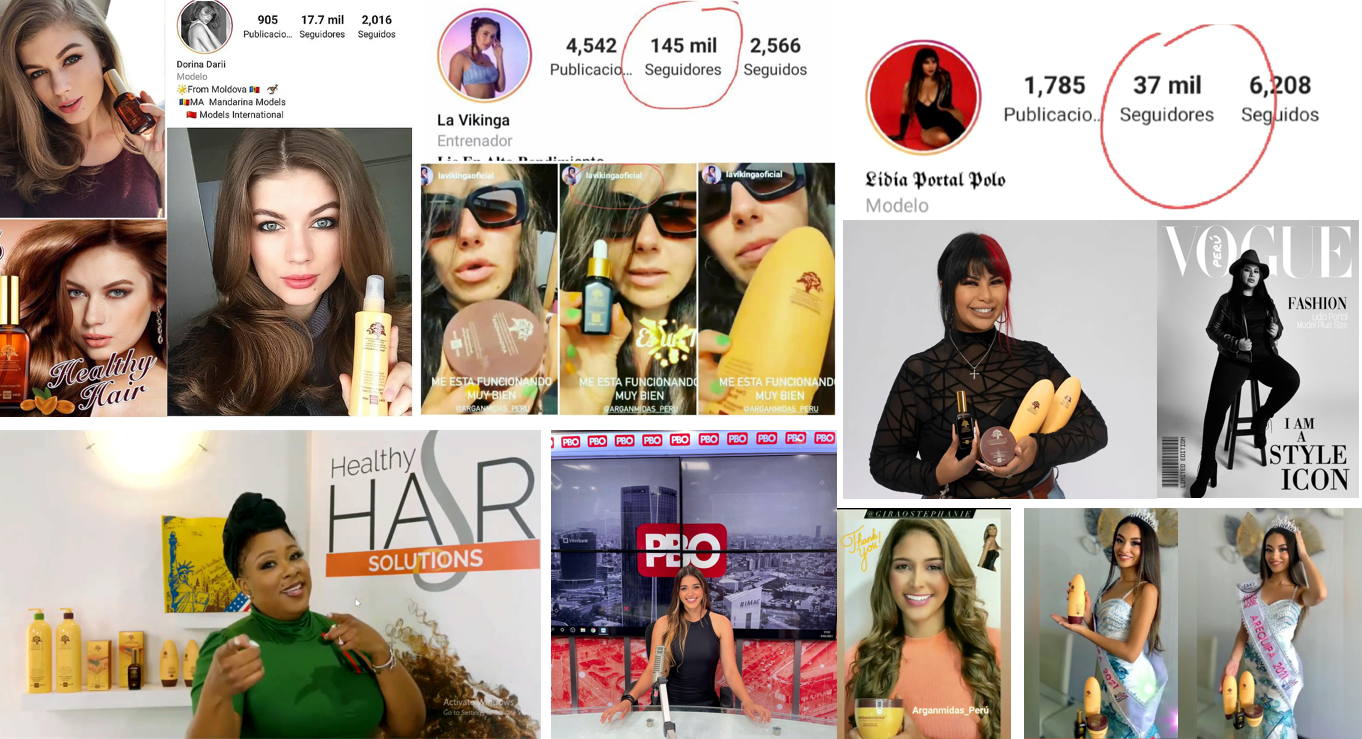 Channels of ARGANMIDAS Hair Care Set
ARGANMIDAS Hair Care Set usually show in high-end hair and beauty salon, because it is the professional hair care guarantee in salons. So when it show in supermarkets like Ica Maxi, the largest supermarket chain in Northern Europe, Sylvia Park, the largest local supermarket in New Zealand, it quickly received warmly welcome, and brought big sales to the supermarkets.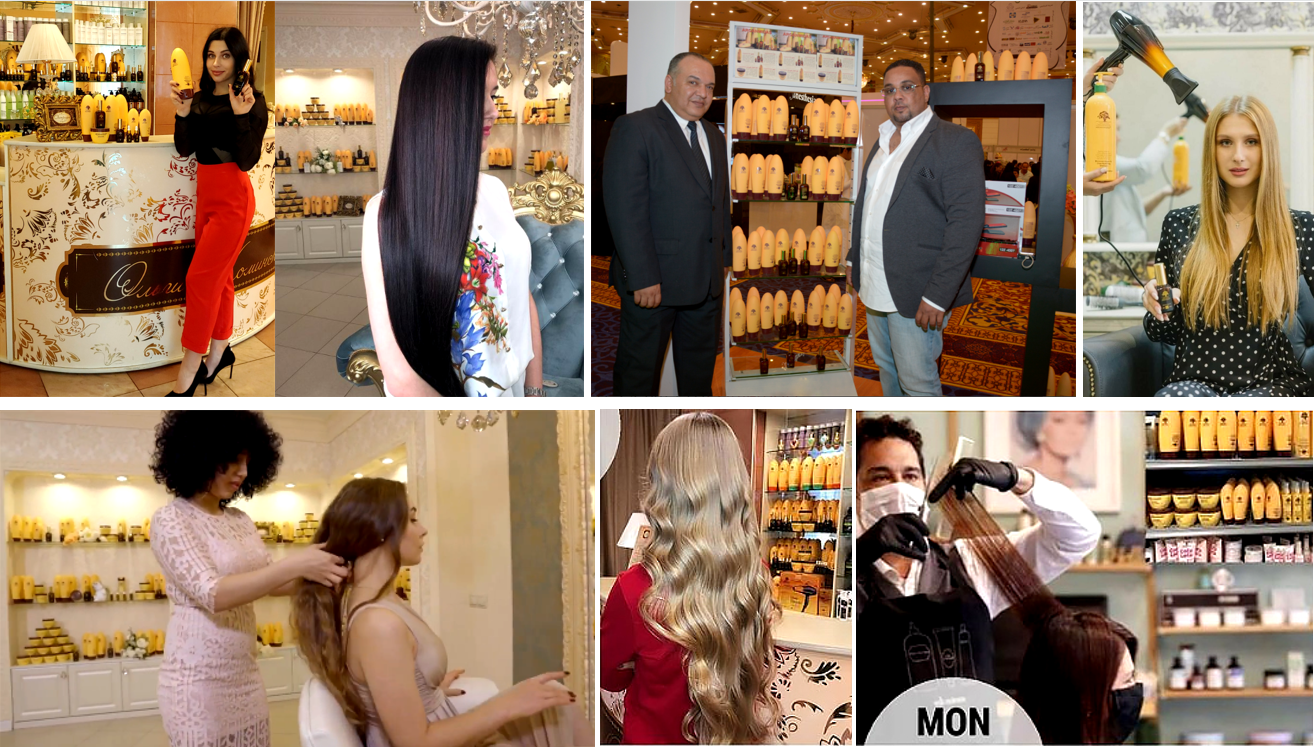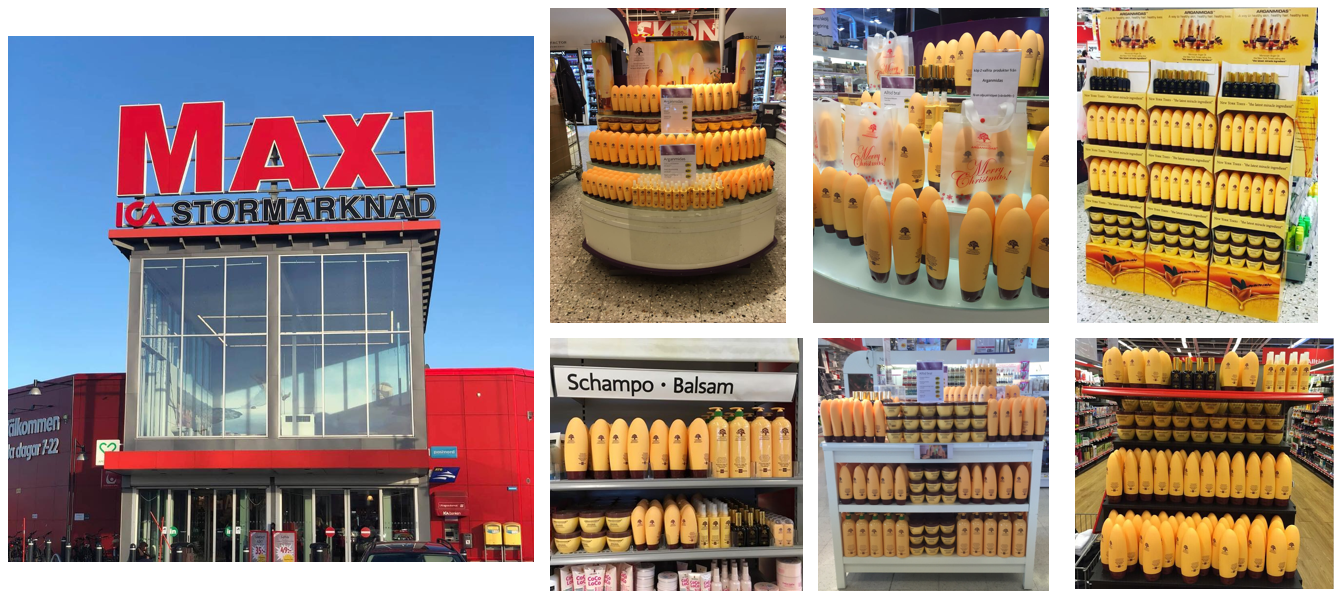 OUR SERVICES
Now ARGANMIDAS hair care set is looking for global agents/ distributors. Pls feel free to contact us if you interest.
whatsapp: +8618520121190 or +8618594029186. Email:arganmidasofficial@gmail.com.