ARGANMIDAS with the Famous International Model
With the wide spread of ARGANMIDAS reputation, many celebrities, models, influencers around the world are deeply impressed by this professional hair care brand after using it. Here,  Lidia Portal Polo who has 37 million followers on social platforms, will let your know why she loves ARGANMIDAS Hair Care Series.
Lidia Portal Polo is a  well-known plus-size model from Peru, and she has been reported by VOGUE as a cover star. It is not only because she is an excellent model, but also because of what she have done. She insists on empowering women, speaking for plus-size girls, encouraging them to show their unique beauty and charm.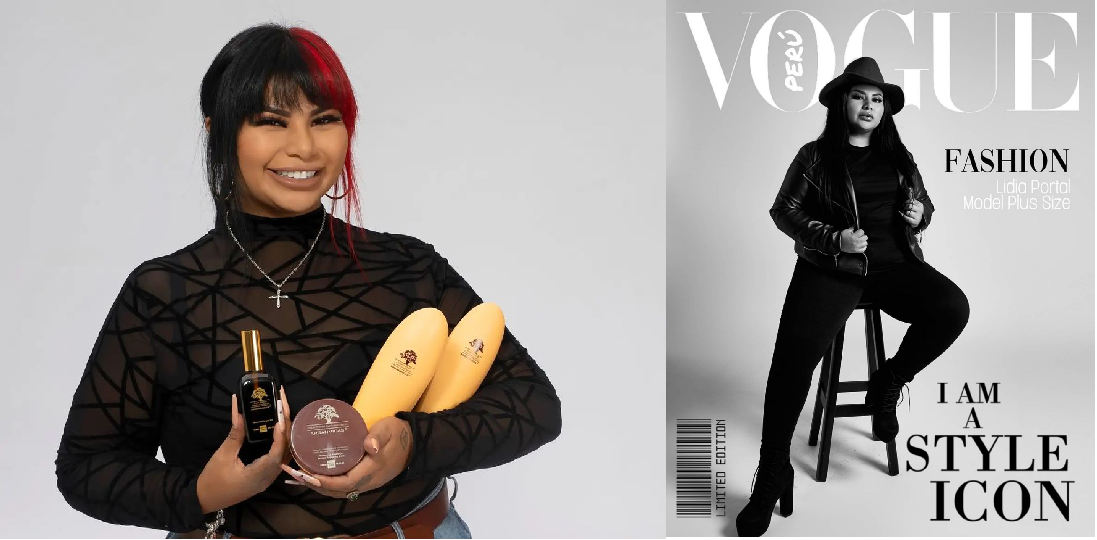 As a professional model, she significantly valued the personally daily care products. After being recommended by a friend to use ARGANMIDAS, she fell in love with it.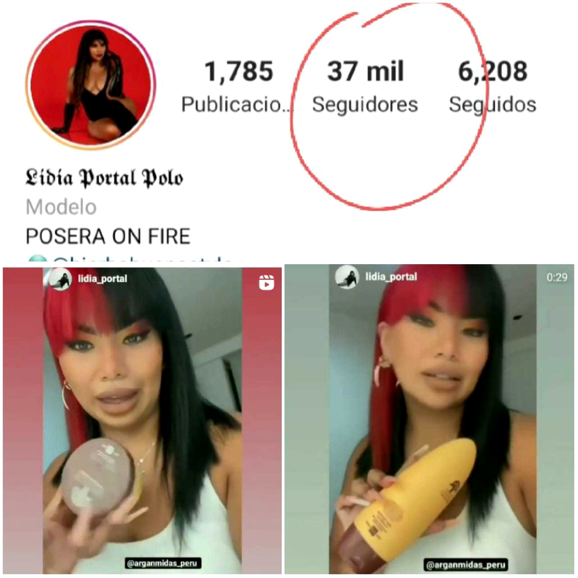 ARGANMIDAS with Harper's BAZAAR
In fact, ARGANMIDAS has also been reported by Harper's BAZAAR.
From BAZAAR: The Arganmidas Moroccan Argan Oil hair captivating series brings your hair back to life, giving it the strength, shine & beauty it deserves.
Because every woman deserves to feel like a Goddess.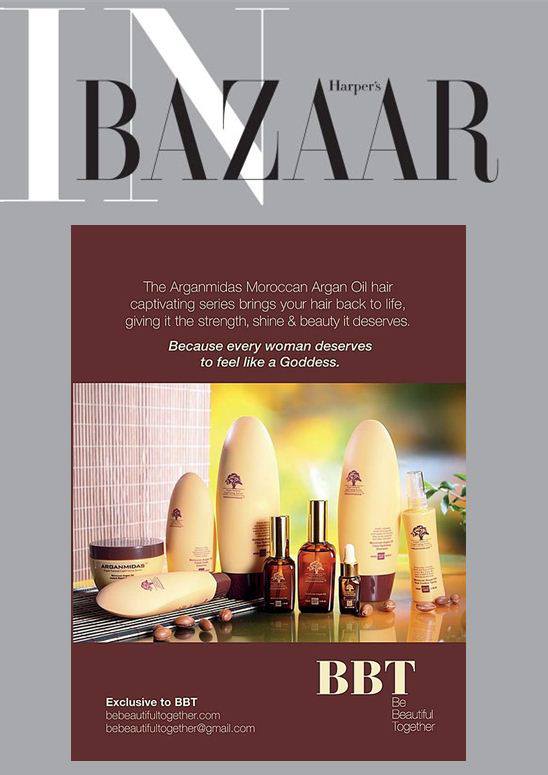 About ARGANMIDAS
Born in Canada in 2012, with mission to provide "a way to healthy hair and healthy lives", ARGANMIDAS has specialized in high-class professional hair care products for 10 years.
ARGANMIDAS is formulated with argan oil, "the latest miracle ingredient" called by the New York Times. With excellent innovation strength in both Canada and China R&D centers, global premium resources and material, ARGANMIDAS dedicates to provide perfect treatment for every hair type, and  shines hair at its brightest.
Now it has grow into one of well-known professional hair care brands of all series.
Click here to learn more about ARGANMIDAS Hair Care Series.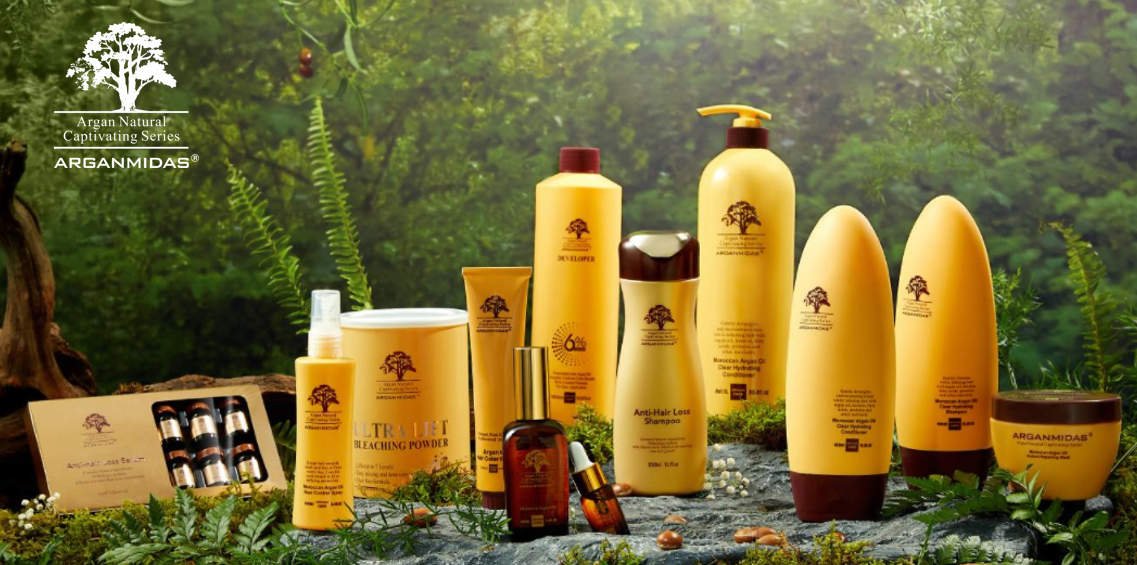 OUR SERVICES
With strong R&D and production abilities, strong brand and premium product quality, 0% complaints in 10 years, we provide BRAND AGENT/ DISTRIBUTOR SERVICES, OEM / OBM / ODM SERVICES.
We are looking for agents and distributors. Welcome to contact us!  whatsapp: +8618520121190 or +8618594029186.