Sun Sara and Its' Brand ARGANMIDAS Have Celebrated Their 10th Year Anniversary
As an old professional hair care company and brand, maybe you have seen or heard them in different places many times, but do you really know them?
Come here! the more you know about Sun Sara and ARGANMIDAS, the more you will know what is the real healthy and salon-level hair care concept.
ABOUT SUN SARA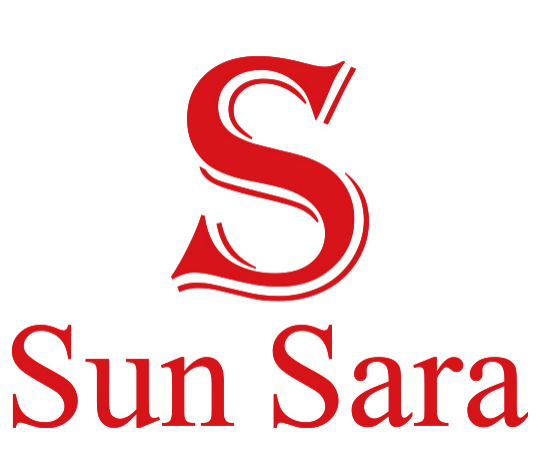 Founded in 2012, Sun Sara Cosmetic Company has committed to high-end professional hair care industry for 10 years. As a comprehensive enterprise, it has a complete service system in R&D, manufacturing and marketing of professional hair care products. With mission "Bring Beauty and Confidence to Your Life", Sun Sara established Arganmidas, which dedicated to providing "A way to healthy hair, healthy lives." Now Arganmidas has been registered in more than 100 countries, and products are sold in more than 50 countries. It enjoys great popularity among the high class consumers worldwide, including business celebrities in Sweden, Costa Rica national football team, American Talk Show hosts, Bahrain royal family, Pageant Queens in different countries, hair stylists from various countries, etc.
ABOUT ARGANMIDAS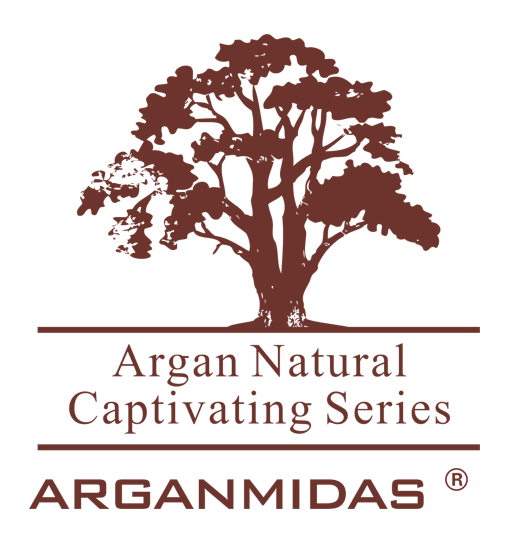 Born in Canada in 2012, with mission to provide "a way to healthy hair and healthy lives", ARGANMIDAS has specialized in high-class professional hair care products for 10 years. By providing R&D innovation and ultimate service, it dedicates to provide perfect treatment for every hair type, just enjoy "professional repairing, have no fear!" ARGANMIDAS is formulated with argan oil, "the latest miracle ingredient" called by the New York Times. With excellent innovation strength in both Canada and China R&D centers, global premium resources and material, ARGANMIDAS provides professional personalized service, and shines hair brightest. Now it has grow into one of well-known professional hair care brands of all series.
THE SECOND DECADE
With over 10 years effort, more than 3,650 days and nights of brand accumulation, ARGANMIDAS has enjoyed great reputation and popularity worldwide. Keeping in mind the mission of "A way to healthy hair, healthy lives", ARGANMIDAS pioneered in the beauty industry with 7 products at the very beginning, now it has a full line of hair care products, and has grown into an iconic beauty brand. It has vigorously expanded to the oversea market and become a highly popular brand among the high-end consumers. In the second 10 years, ARGANMIDAS will continue to innovation and launch more professional high-end hair products, to boost brand recognition from customers all over the world, and to play more important role in the wider world! Thank you for your support! Thank you for being part of this big moment!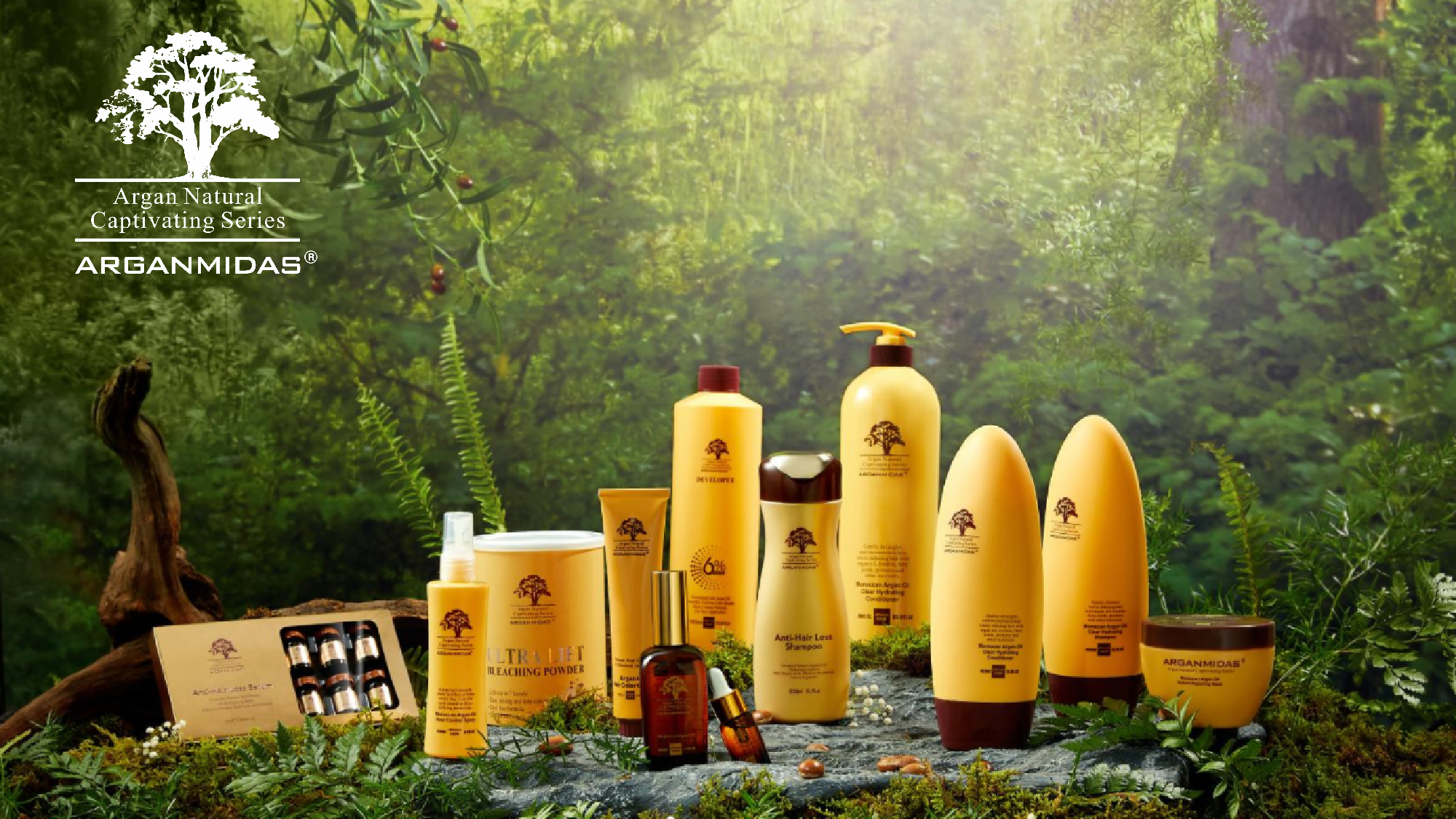 OUR SERVICES
With strong R&D and production abilities, strong brand and premium product quality, 0% complaints in 10 years, we provide BRAND AGENT/ DISTRIBUTOR SERVICES, OEM / OBM / ODM SERVICES.
We are looking for agents and distributors. Welcome to contact us!  whatsapp: +8618520121190 or +8618594029186.