The best products for HAIRSTYLES.
Today is 6th January 2021 which is the beginning of a year. Normally, we would make some wishes for the new year and change a new appearance to celebrate it. Such as hoping to have a promotion in a job, have a lover, or having a wonderful vacation. For the outlooking, would like to change some of the new suits or new hairstyles. So now, I would like to introduce some new and efficient products for the hairstyles which do not only have a good effect on the hairstyles but also do not suffer the hair conditions.
The following are the three ways to change the hairstyles which will differ from people to people.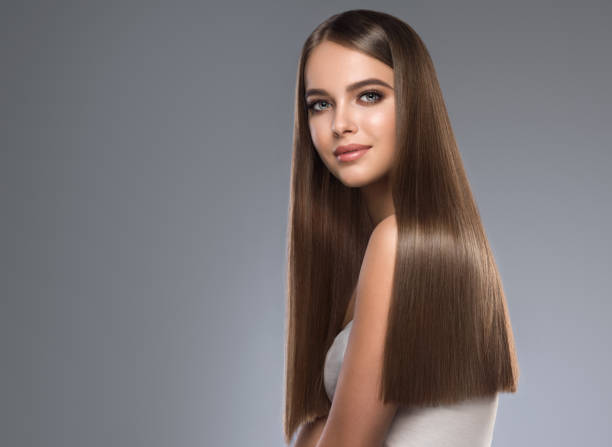 First of all, create straight hairstyles. It will make your hair looks bright and shiny. And some people concern that will suffer hair conditions. Honestly, use suitable hair straightening cream will decrease the hurt mostly. Such as this hair straightening cream which adapted the newest technology not only provides the ability to build the hairstyles but also stores the hair nutritions for the hair.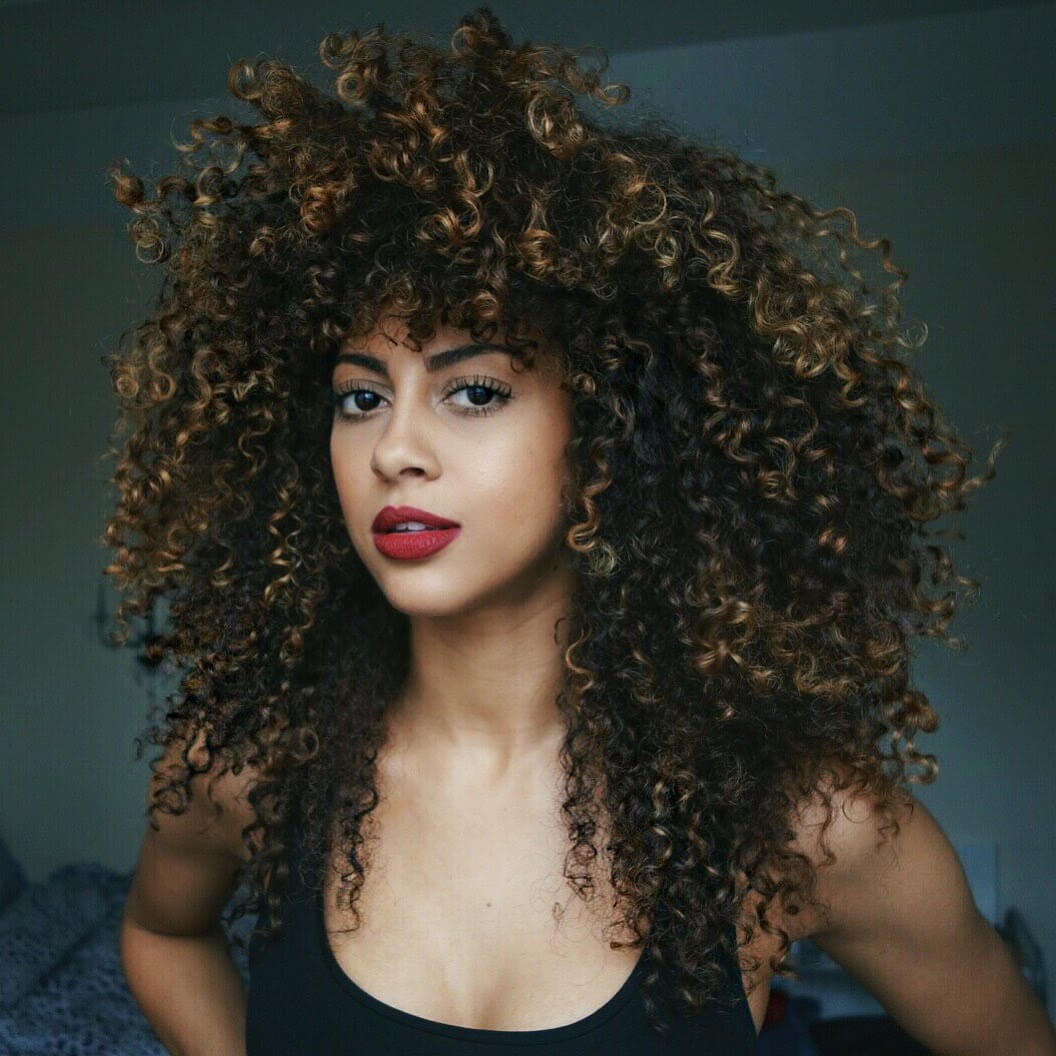 Secondly, for curly hair, it shows a more active and mature image. That needs to use the perm energy cream which has two types: the hot energy perm and cold energy perm. The Hot energy perm is true to set the elastic curl and long-lasting conditions, the cold energy perm brings the natural waves. The advantage of both is the natural ingredients and not hurt the hair conditions a lot.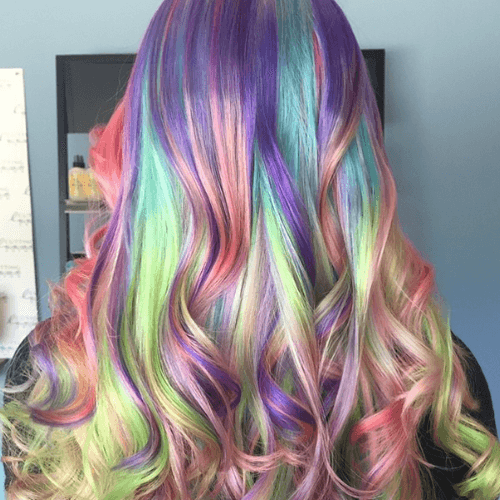 Thirdly, dye hair. The different hair colors will take a totally different mood and the appearances, and it's good to change your styles of outfits.
Happy New Year to everyone, hope your wishes come true, be the best of yourself.