The HAIRSTYLES make you looks as YOUNG as you feel.
Along with the age, we can find that some people is quite younger than he or her appearance. And also we are taking more serious consideration of the hairstyles how to make us more active and younger. And also the hairstyles play an important role in our daily life. Such as the first impression and the crucial ball or other occasions. So today we are planning to discuss with this topic that what's the hairstyles are the most suitable for you to make yourself looks better and younger.
Actually, there are numerous hairstyles than you expected. Some hairstyles are classic for the young and old. Today we are going to analyze it comprehensively.
First of all, we need to know that all the hairstyles are different from people to people, the importance is makes the suit decisions. And then the important thing is the hair qualities when your hair is healthy then the hairstyles will be more gorgeous. So we should take good care of our hair conditions no matter before the hairstyles or after the hairstyles.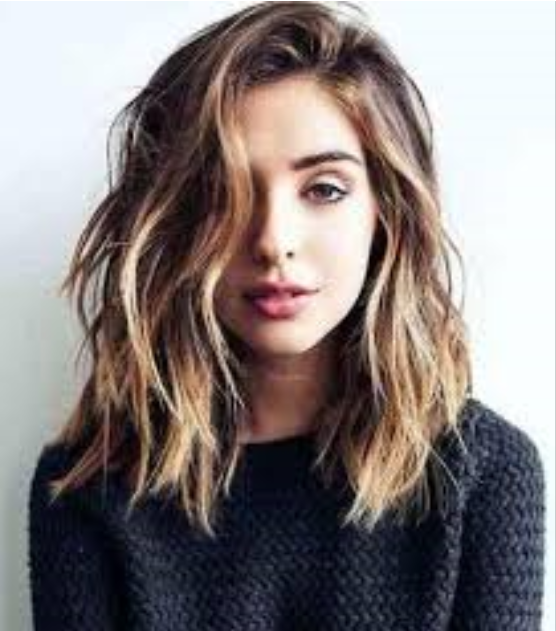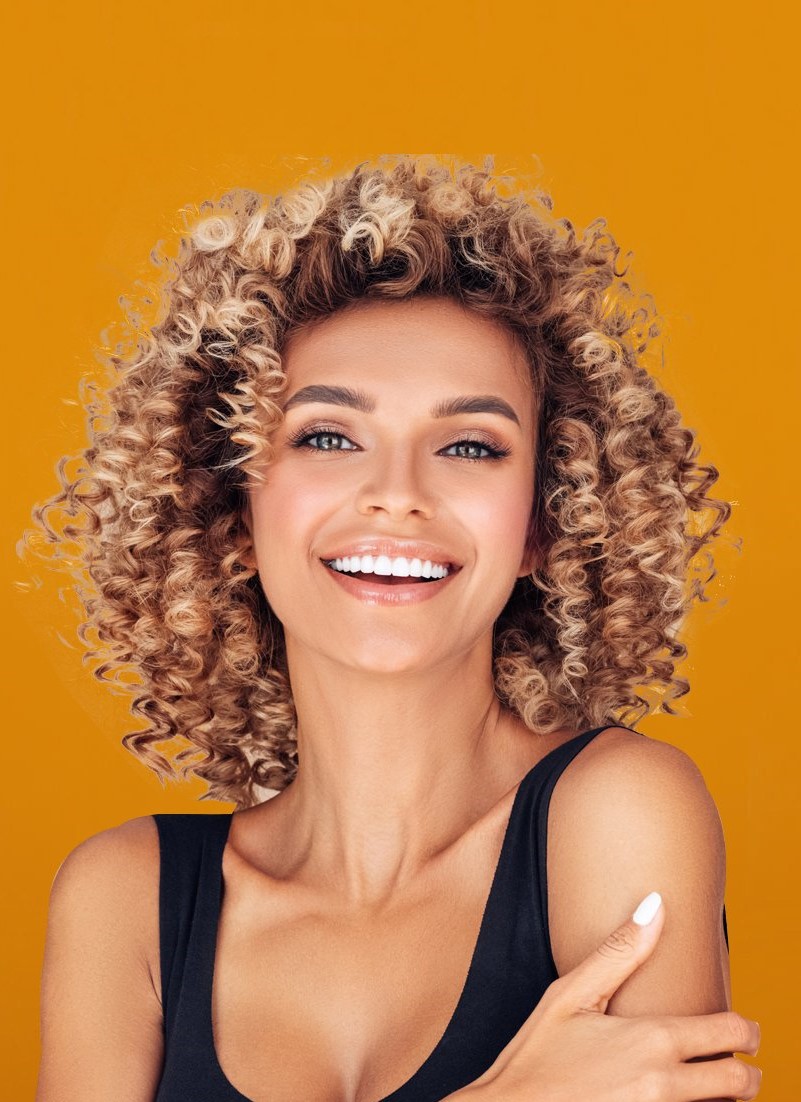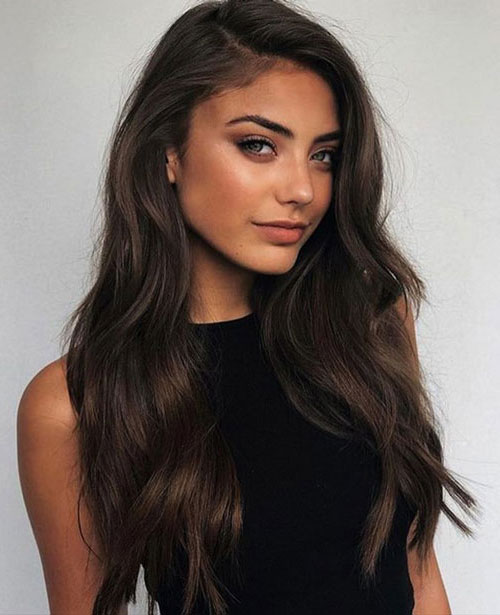 Secondly, the hair length has a total distinction appearance for a man or woman. For the long length which the beach waves hairs are lower your face line, make your face smaller, the down hairstyles are particularly effective at concealing a few wrinkles. The medium length hairstyles and shorter bobs can serve the same purpose and may look perky as well. Such as the Layered haircuts, braid hairstyles soften the appearance and add charmingly young details to the styles.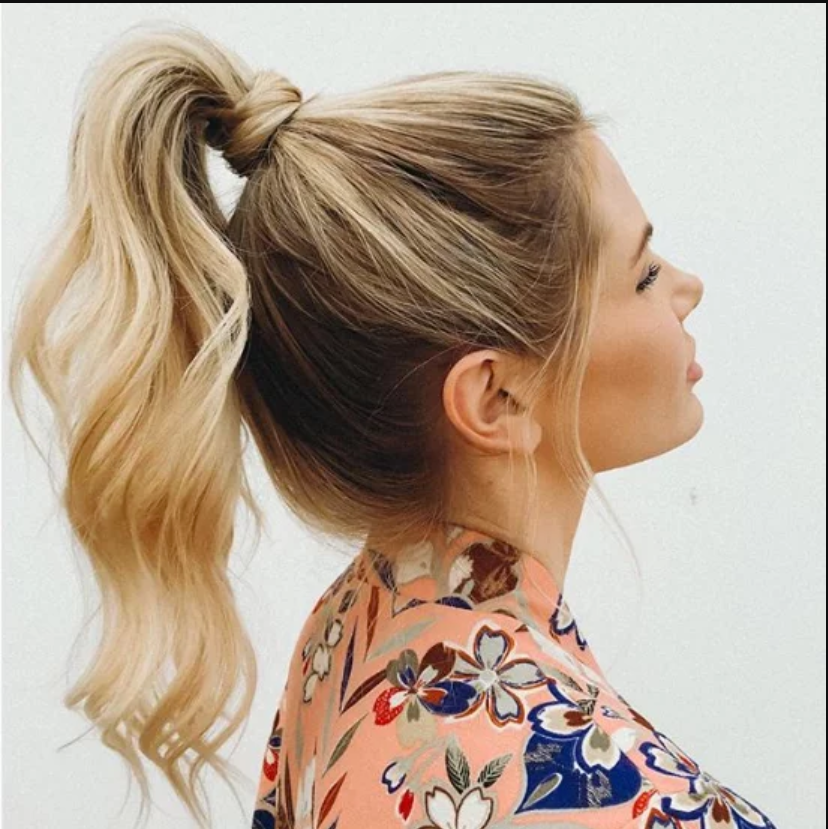 Thirdly, the ponytail hairstyles are also very classic and on-trend now which creates a youthful appearance.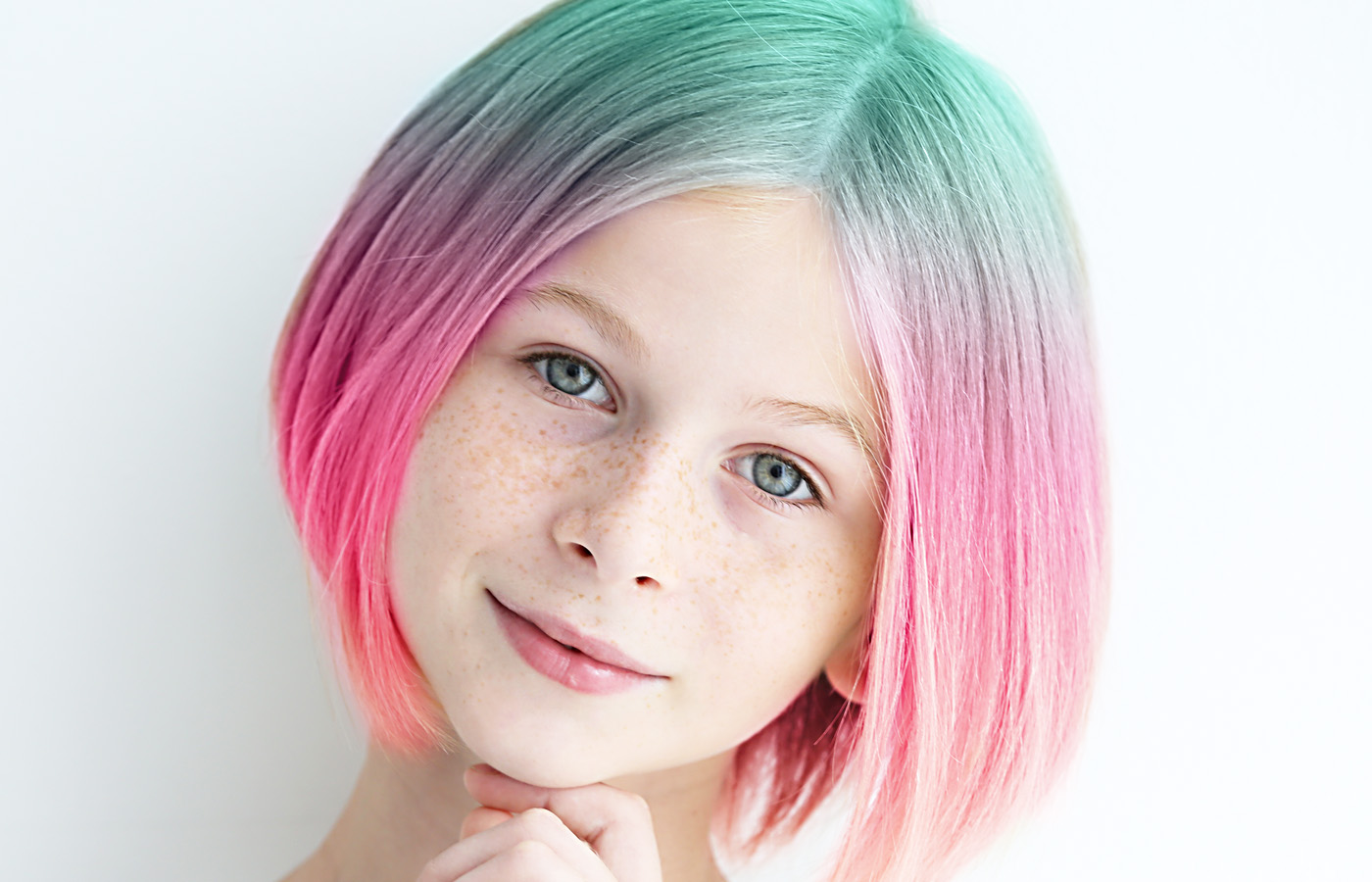 Fourthly, the right haircuts should mix with suitable colors to make the hair warm and fresh. Such as the coppery tones are a good example and so are other warm brown shades like the mocha.
Overall, you need to consider many things that make you feel younger through hairstyles. And these are some advice to our visitors. Thanks for your visit.