A keratin treatment can last up to three months before needing to be re-done, but only if you maintain the process properly.What shampoo should you use? What about styling products?
Read on to learn all the keratin treatment maintenance tips you need to know.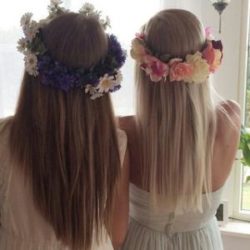 Choose a Shampoo and Conditioner .
Before washing your hair ,choose a shampoo and conditioner special for after keratin treatment ,The Kera Vit Daily Shampoo and Conditioner guarantees to maintain the perfect smoothness,and long-lasting Keratin Treatment Usage. Exclusive Moisturizing Formula.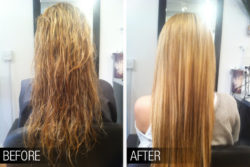 Wash your hair after the keratin treatment.
Wash your hair only as much as you need to. Some people have hair that gets oily quickly and will need to be washed every other day. If you are one of the lucky ones who can go for days with your hair still looking clean, go for it.  Invest in a good shower cap to seal out water and protect your hair while you bathe in-between washing your hair.
When using hot tools, it's best to take certain precautions, Like the Argan Oil Hair care product , as heat can dry out your hair and cause roughness or frizz.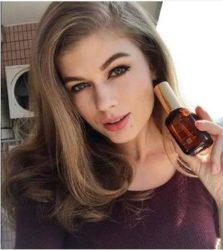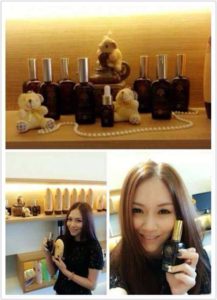 Wear Your Hair Down
No clips ,pins , hair bands,or tucking your hair behind your ears.After the treatment ,salon professionals ask clients not to clip the hair or tie it in a ponytail . Wear your hair down for at least two to three days after treatment . This helpes in avoiding bends and marks in the hair.