Silver Gray Hair Color
More and more people are hopping on the silver gray hair dye train . It's cool and uniquely off-beat, but easy to dress around – and it doesn't really pull your whole style in one direction or another.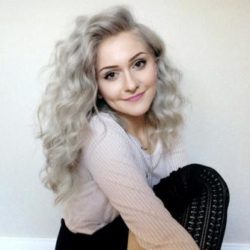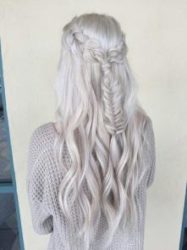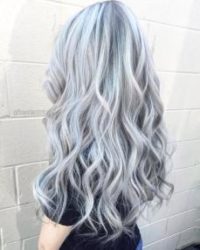 These are the common issues you can expect when having silver hair color:
Bleaching dries the hair out. Preparing to moisturize your hair more often and be more careful with it.
For those of us with naturally darker hair it may not occur to us that you can end up staining your hair. Makeup is one of the most likely ways to stain your hair accidentally, just try not to let it sit. When you notice it, take care of it.
As your hair grows out, you can do touchups or you can love the darker roots, whatever you are comfortable with!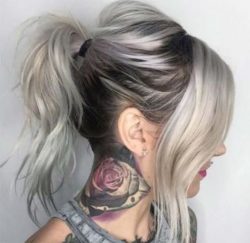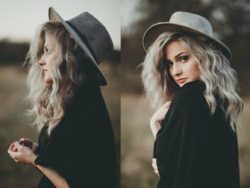 Silver is chic, sexy, edgy and super on trend. Woman of all ages are rocking shades of silver from bright platinums to smokey greys.
It never goes out of style.