What's the Keratin Treatment?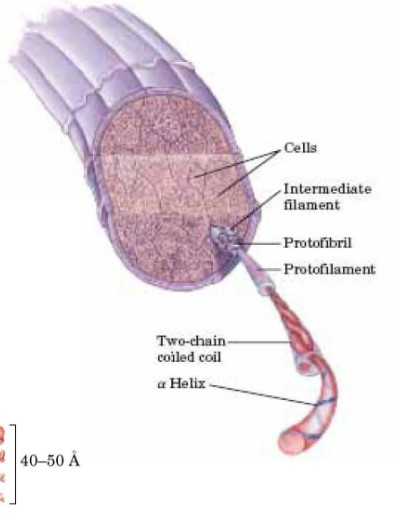 Before we talk about the keratin treatment, you must curious about"what's the keratin?" And "What's the effect of it for hair?"
Here we are to tell you that what's the KERATIN first.
Keratin is one of the structural proteins are known as scleroproteins. α-Keratin is a type of keratin found invertebrates. It is the key structural material making up hair, nails, feathers, horns, claws, hooves, calluses, and the outer layer of skin among vertebrates.
Keratin also protects epithelial cells from damage or stress.  Since keratin is the structural building block of your hair. We also believed that keratin supplements, products, and treatments can help strengthen your hair and make it look healthier.
Secondly that what's the definition of KERATIN TREATMENT?
Keratin Treatment is a semi-permanent hair smoothing method. Which done by temporarily sealing a liquid keratin and a preservative solution into the hair with a hair iron.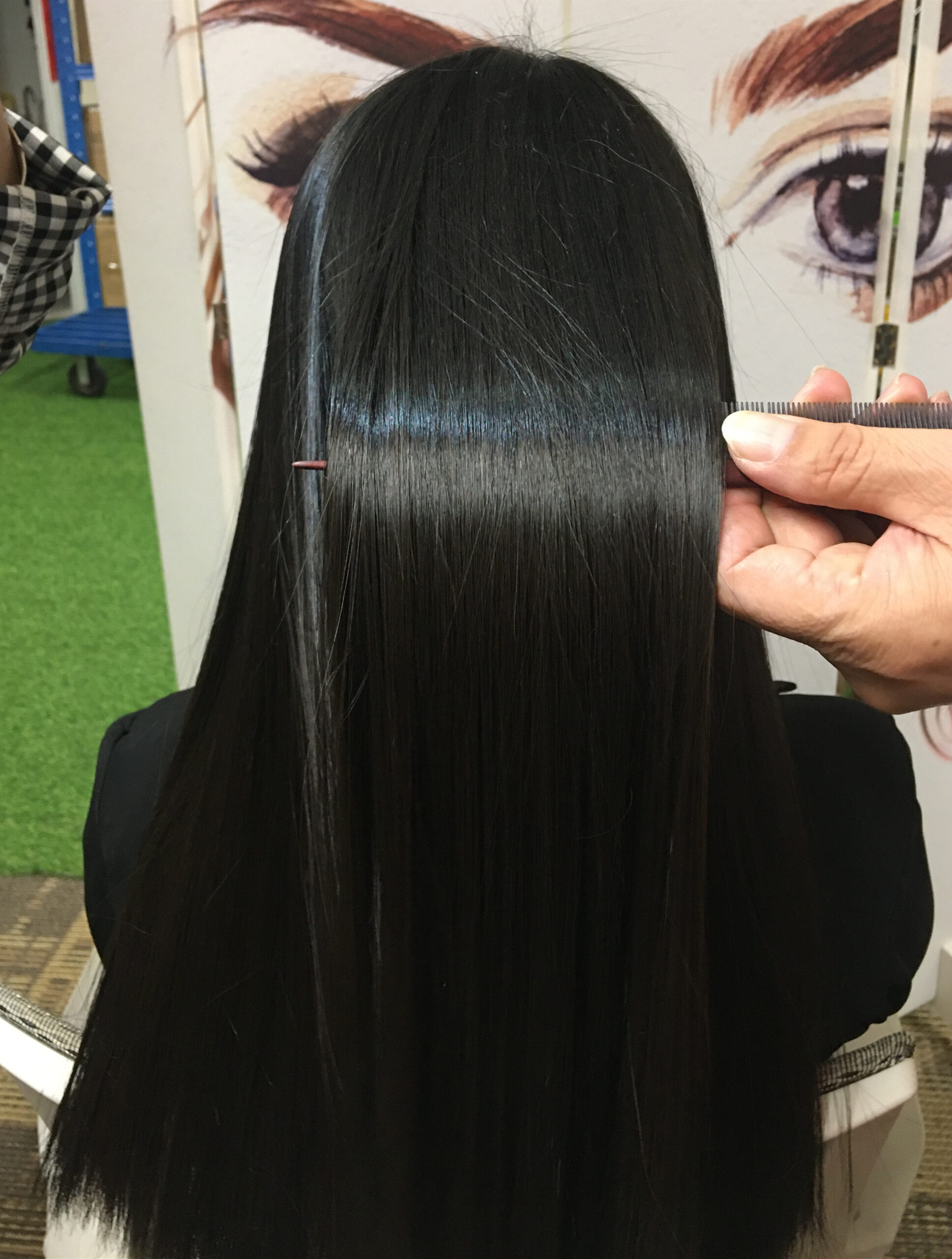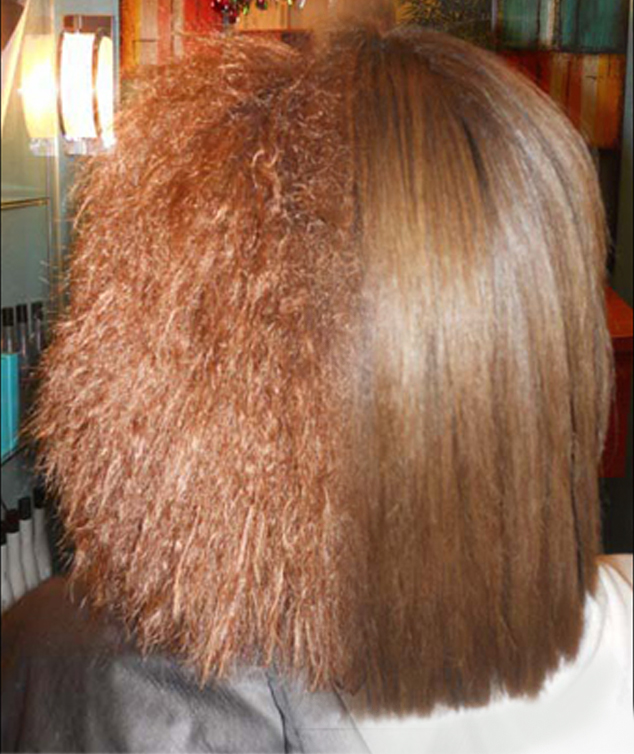 Thirdly that what's the EFFECT of it for hair?
KERATIN TREATMENT eliminates hair frizz and straightens curls and waves mostly and partially. They have an effect on all types of hair. Whether natural or chemically treated (bleached, highlighted, colored, permed, relaxed, or previously straightened).
The effect usually lasts about three months. So the Treatment will be better if you have repeated it every few months.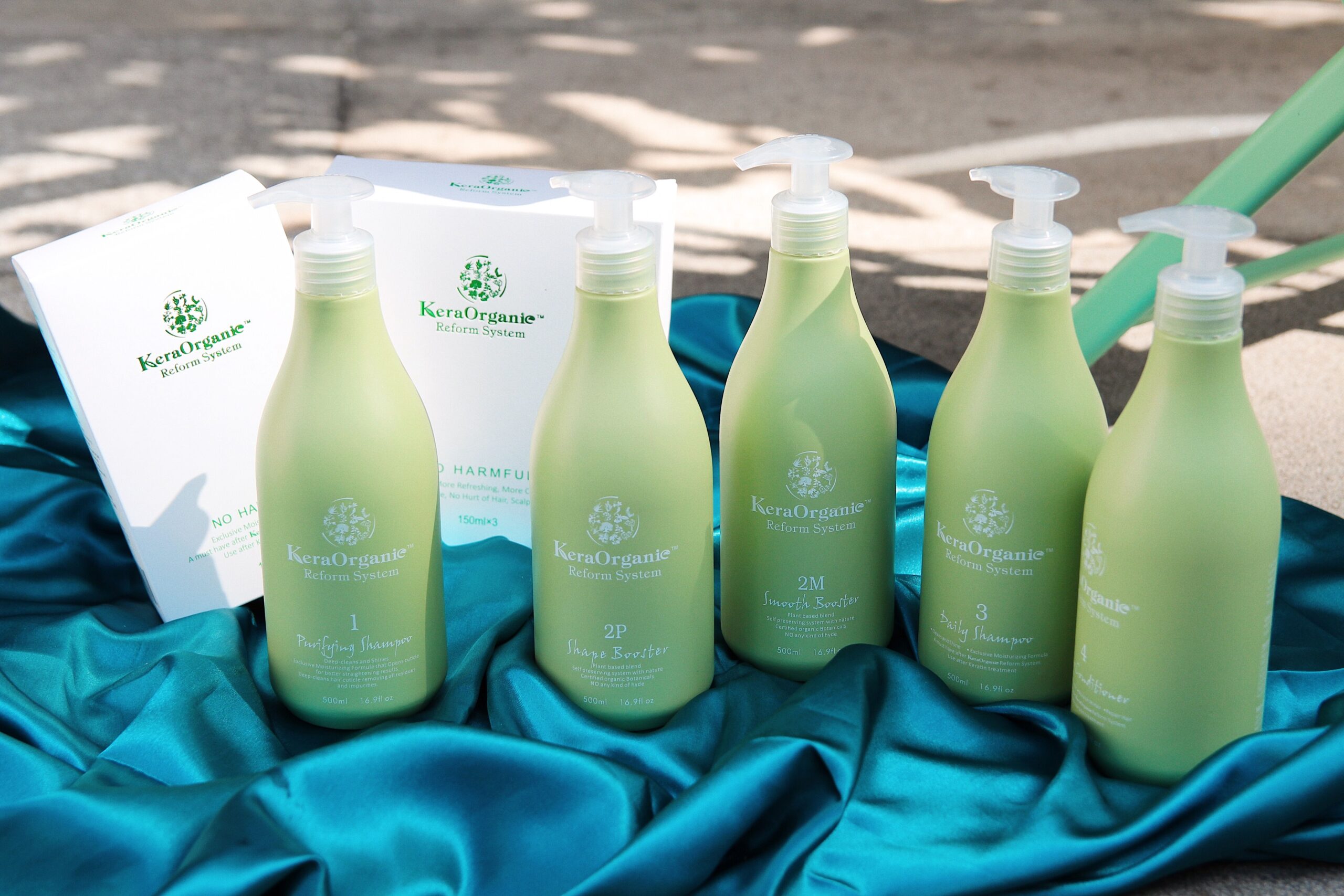 Fourthly that what's the TRENDS of it now?
At the beginning of it which most of the keratin main ingredients are contained formaldehyde. Which not only has an uncomfortable smell but also has irritating smoke. Which makes customers and stylists be in tough conditions. Besides, more and more countries have forbidden the usage of it. As it not only bad for our health, but also for the environment.
So more and more cosmetics company are more concentrate on the natural ingredients which is more friendly for the environment and human and still very great results. Therefore the natural ingredients will be more considerate.
The above are all above the little knowledge about keratin treatment, hoping can help you~