The Daily Hair Care Series: The daily haircare after Sunbathing
Ladies did you know, that UV rays are up there with the most notorious of aggressors when it comes to hair damage? Yes, it's true! If your hair like dull, brassy, frizzy, dry, or brittle, that's means the sunshine is damaged your hair and scalp. Now the hair will need to repair ASAP. Follow these expert tips from Sun Sara Cosmetics, to make your hair look healthy and gorgeous again.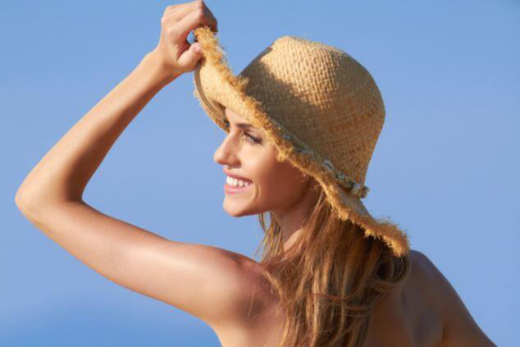 Daily Hair Care:
The first is the Clear Hydrating Shampoo.
After the Sunbathing, the hair should be used as soon as possible with the Shampoo that's a great moisturizer and repair hair problems. Bring back life and luster to your locks! It's better for shampoo like the Arganmidas Clear Hydrating Shampoo.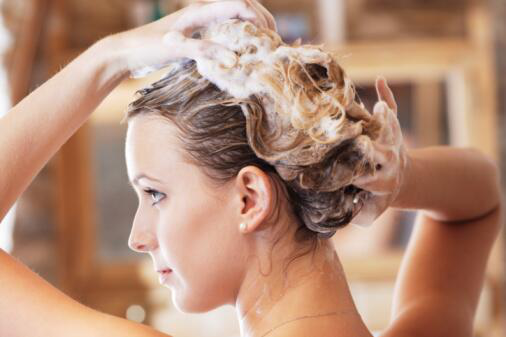 Tips:
Comb the hair before wash will prevent tangles. Don't always use the hairdryer to blow-dry the hair, or turn the temperature on low, Keep the distance of dryer vents and hair about 12cm at least
Click it to Get the Shampoo products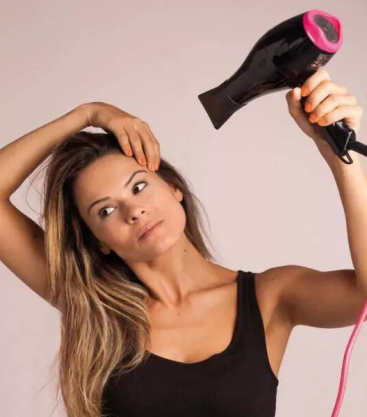 The second is the Clear Hydrating Conditioner.
The simplest method is applying the Arganmida Clear Hydrating conditioner every day! Choosing the Clear Hydrating conditioner to Repair your damaged hair and give hair superb moisture and shine, Just like emulsions for your Skincare.
Leave your hair with a wondrous feel of silky smoothness and a lustrous shine, completely hydrated and full of a flexible elasticity.
Tips:
the hair will become frail after sunbathing, After cleansing with Shampoo, gently squeeze excess water from hair and apply conditioner from scalp to ends. Leave on 1-2 minutes. Rinse well. Avoid contact with eyes. will Improve the elasticity of dry and brittle hair. And manageable while protecting it from UV rays.
Click it to Get the Conditioner products