Do you know what's the most popular plant antibacterial components in hand sanitizer?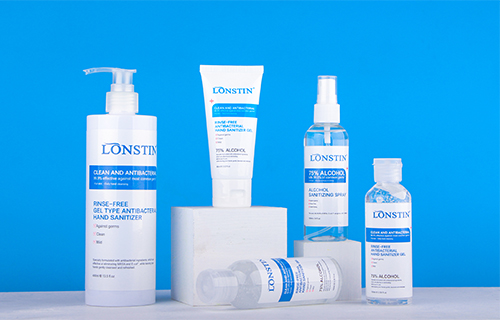 Currently, the FDA of America already forbid kinds of hand sanitizer, as it has contained methyl alcohol. Which will cause abundant disease when it absorbs by the skin.
The FDA pointed out that consumers who want to buy hand sanitizer that contains at least 60% alcohol. In turn, the FDA expanded the list of illegal hand sanitizer brands to include "weak" products. Which do not contain enough alcohol or isopropanol-the latter is the "active ingredients in hand sanitizer."
So what is the main ingredients of plant-based sources found in common hand sanitizer?
First of all: Aloe
Aloe has better bactericidal and anti-inflammatory effects than traditional medicines.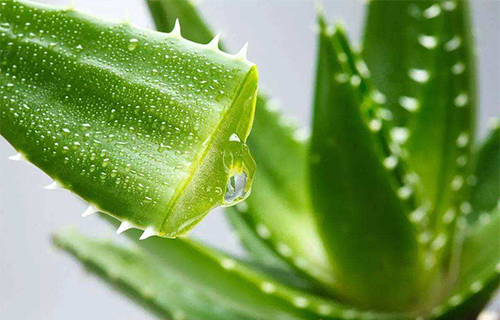 Then secondly: Mint (Mentha haplocalyx Briq.)
In vitro tests show that:
The decoction of peppermint has a strong antibacterial effect on the surface of the skin Staphylococcus, Staphylococcus aureus, and Proteus. Also, others like: Bronchiococcus flavus, Chlorococcus, Escherichia coli, Bacillus subtilis, etc. All of them have a strong anti-inflammatory and analgesic effect.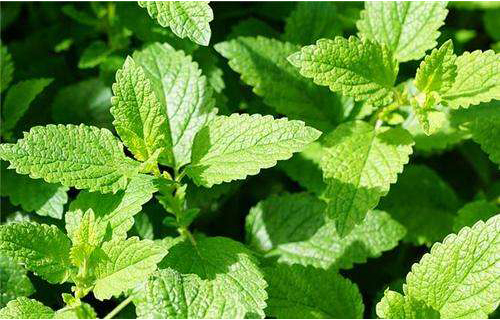 The thirdly: Citrus maxima.
In vitro tests show that:
The grapefruit peel extract has antibacterial effects on a variety of microorganisms. Such as Bacillus subtilis, Escherichia coli, mold, and yeast.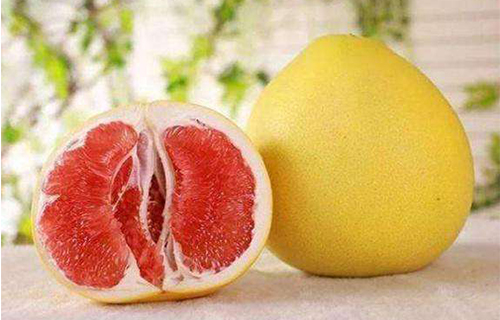 The other ingredients: Gleditsia sinensis Lam, Hippophae rhamnoides Linn, Rosmarinus officinalis L.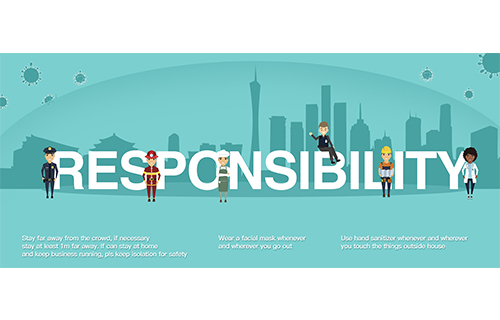 At present, the development and production of functional hand sanitizers are still in its infancy. And a standardized quality evaluation index system and national standards have not been established currently.
In the near future, more and more hand sanitizers with various characteristics and functions based on new materials and new technologies. Also, it will come out to meet the increasing demand of the people and Consumer demand.