What's the Support we can offer for the Exclusive Distributor.
Sun Sara Cosmetics is established in 2012. Till now, we already have more than 100s exclusive distributors all around the world. Now, we would like to share a great case that the supports we have been offered for the exclusive distributor.
In order to help
VN Keraorgani exclusive agent — Bigcity to get more market share in keratin domains in the VN market. We have done the following efforts:
Competitive price support, also a certain proportion of free goods on advertising, education, and holding the events.
According to the market needs, we are filming tons of the advertising pictures, new catalog, new posters, new communication data such as advertising video, and TVC. All that's to the client as the promotional materials.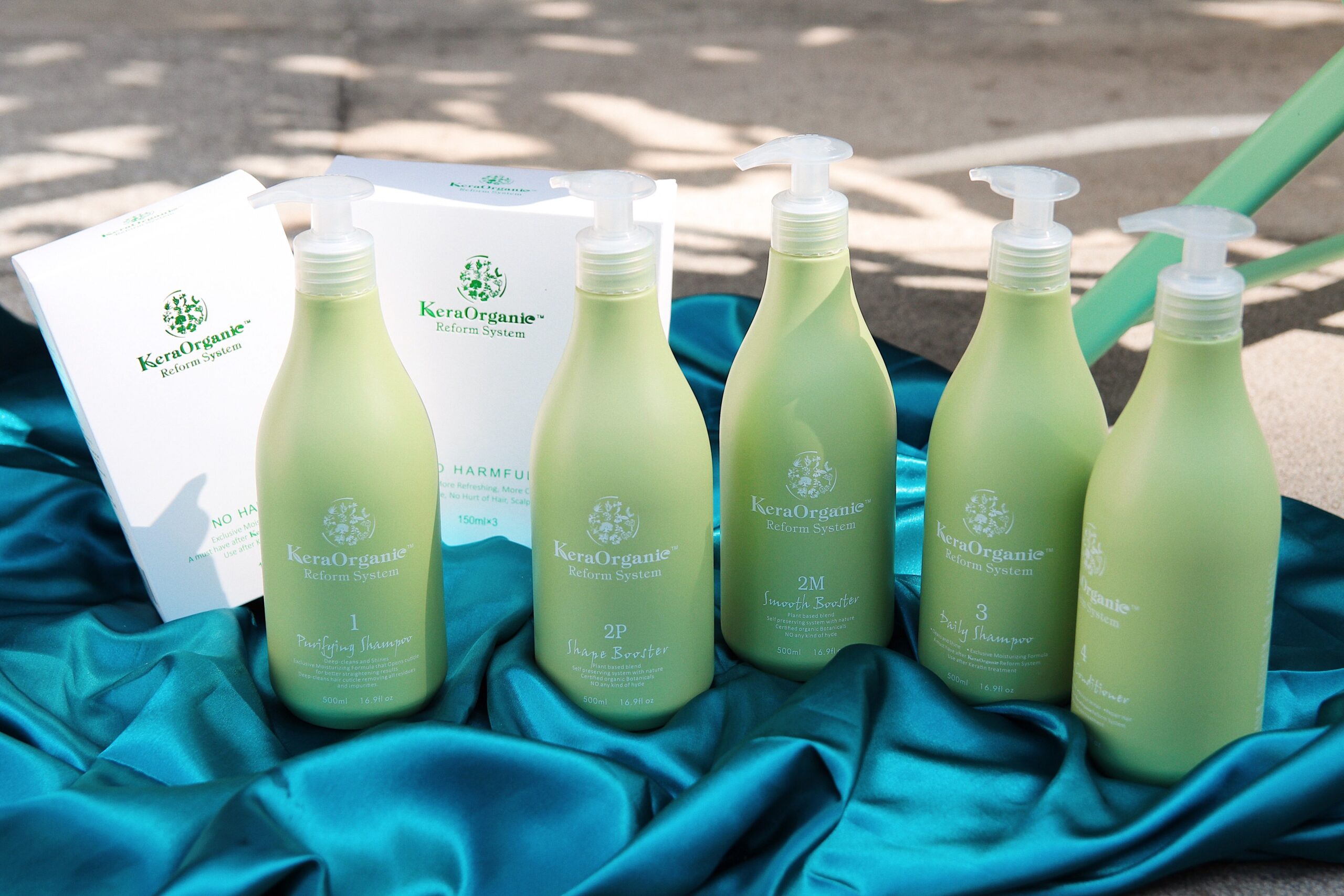 We make the smart code for the product to avoid customer loss due to copy.
The paper works, for the legalization of goods into the Vietnamese market to make unremitting efforts.
In the meantime, Bigcity also made unprecedented efforts to promote Keraorgani. To make Keraorgani well-know and quickly capture the market, they push forward in a variety of ways.
25 sales travel to the different provinces who bring free samples to the salon for trying purpose.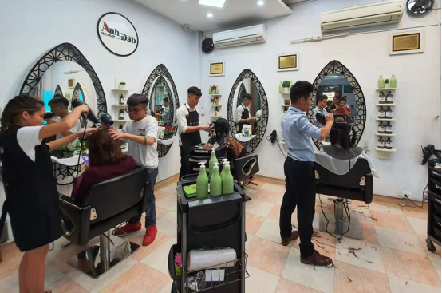 Free education of the salon and technician, the health life theme, and professional hair beauty knowledge.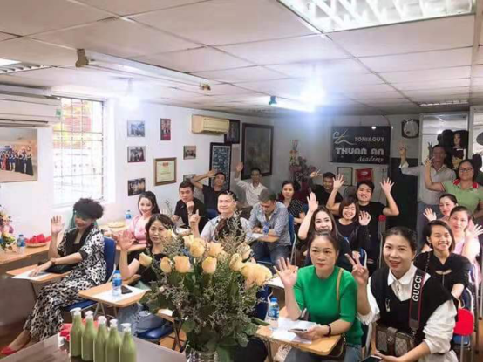 Sponsor major beauty events to demonstrate the strength of the company and get the product into mainstream media.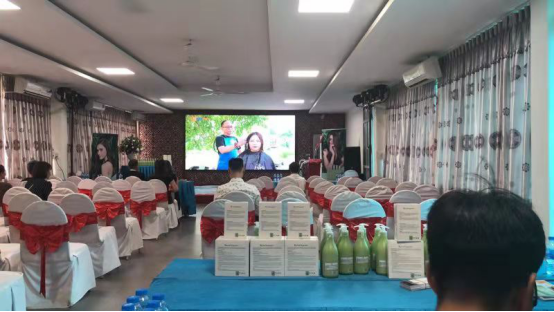 Cooperate with the celebrities of different fields: academy leaders, Fackbook celebrities, and famous technicians in the beauty hair fair made Keraorgani be well-know and with a good reputation.
Post Keraorgani on popular social media such as Facebook, ins, zalo in every day, and with at least 50pcs new promotion Materials.
Cooperate with a technology company to get the big data, make the hotline number of Bigcity, and get the contact information of the salon owner.
Participate in a public welfare activity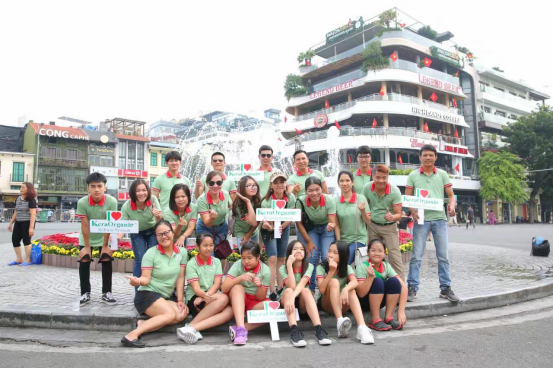 In conclusion that with the efforts of both sides, Keraorgani has achieved certain popularity and achievements in the Vietnam market. Now already expend to northern Vietnam, will penetration into the planned market step by step in the near future.