Amazingly Ideal For Different Types Of Hair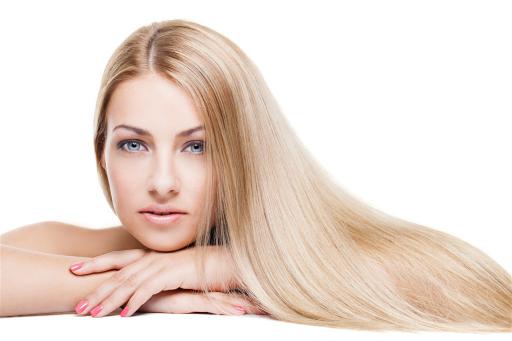 Moroccan Gold
                                                                            The New York Times Calling this
                                                                              "the latest miracle ingredient"
Argan oil Introduction
 Arganmidas argan oil is extracted by the traditional method.Producing argan essential oil by grinding the hard shells by hand and then removing the seeds within,but results in truly the finest 100% pure argan oil on the market.

For skin
-Improve skin hydration
-Increase skin elasticity
-Reduce coarse wrinkles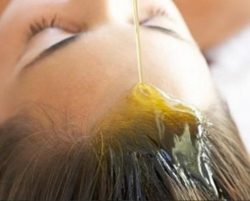 How Can The Arganmidas Argan Oil help you make your hair more Beautiful ?
(1) Give your hair a Shinier , Glowing Look
(2) Protecting your hair from Swimming and Sun .
(3) Creates instantly smoother to salon-style hair,free from frizz, split ends .
(4) Protecting your hair from the flat irons and Heat of blow .
(5) Non oily, non-greasy & deep penetration.
(6) Effective moisturizer ,keep nourish and nutrition to hair.