Best Care for the Curly Hairstyle
The Gorgeous Curly hair. From wavy to frizzy, or natural , there are many kinds of curly hair. When it comes to caring for their curls, curly-haired women's main concern is taming them without compromising their singular beauty.Now we've got a few tips and tricks to help you keep them looking their best.
1,ChooseFresh Curls Essence to style and moisturize your hair. Product can help style curly hair, and it can also keep it from becoming too dry.
2,Try the Curl Diet
Foods like whole grains,fruits,vegetables,low-fat dairy foods and lean proteins like fish will help keep your hair healthy from the inside out .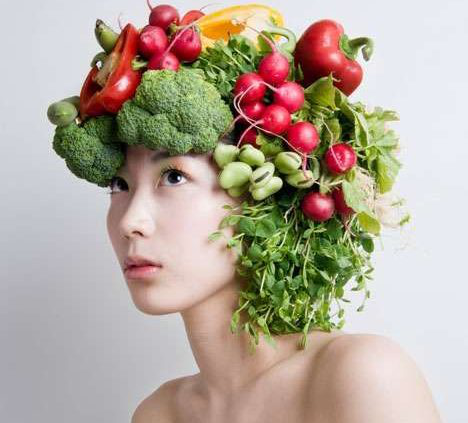 3,Use a towel over a t-shirt for drying curly hair.
Curly hair may not take well to being dried with a towel. A towel can irritate your hair, causing frizz. Instead, use a light t-shirt to gently dab your hair dry.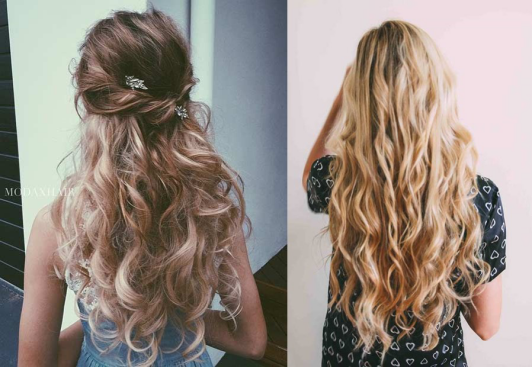 4,Use the Moroccan Argan Oil thats the unique serum with instant absorption into hair ,essential fatty acids, and Effective moisturizer ,keep nourish and nutrition to your curly hair.
5,NATURAL ORDER:
The top of your hair should be the last place you cleanse and the last place you rinse the conditioner. Start from the bottom and work your way up!